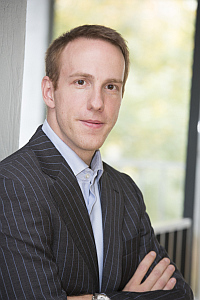 Stefan Creemers Personal Webpage

Research interests: project management/scheduling, business/educational games, supply chain management, queueing theory, Markov chains, ...
On this page you can download my publications, presentations, and some of the software that I have developed. This page also serves the purpose to distribute datasets and executables that I have used in my research. I do not offer software/coding support, however, feel free to contact me about research opportunities!